If your interest and passion is in Innovation, Invention, Design, Technology & Entrepreneurship then you will find this a useful place.
Ideas change the world, they may disrupt industries or incrementally improve a product but put together they all make the world a better place.
We have put together a number of resources which we hope will help you, inspire you, motivate you and connect you to like minded people.
Trust you find them useful. If there are other resources you would like to share, please drop me a line and I will be happy to share.
Futurism – Building the future together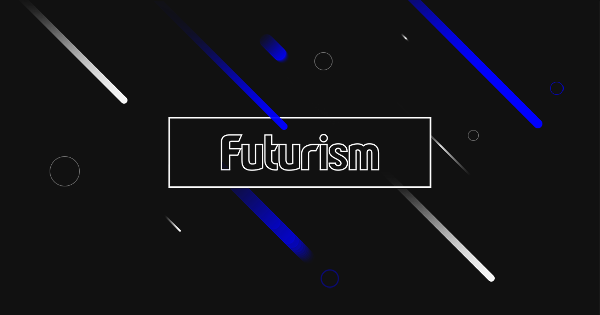 The latest news on science and tech breakthroughs that are shaping the future of humanity.
Source: futurism.com/
WIRED
Get in-depth coverage of current and future trends in technology, and how they are shaping business, entertainment, communications, science, politics, and culture at Wired.com.
Source: www.wired.com/
Springwise | Discovering Innovation since 2002
Our team of over 18,000 Springspotters sources the latest innovation, startup, and new business ideas from around the world. View today's best innovations
Source: www.springwise.com/
TechCrunch
TechCrunch is a leading technology media property, dedicated to obsessively profiling startups, reviewing new Internet products, and breaking tech news.
Source: techcrunch.com/
Dublin Design Thinking and Service Design Meetup
If you passion is in holistic thinking, design thinking, service design, nudge, neuroscience, green technology, joined up thinking and in general a end to end solution/approach to making things and pl
Source: www.meetup.com/Dublin-Design-Thinking-and-Service-Design-Meetup/
Entrepreneurs Unite ! Founders and Startups
The go to resource and network for start-ups, new business and founders. The purpose of this group is to create a real networking group, focused on gathering the core team for a new business and find
Silicon Republic | Technology, science and start-up news
Silicon Republic is a leading source for technology, science and start-up news, information and resources for people who are passionate about STEM.
Source: www.siliconrepublic.com/