The issue around Samsung Note 7 and its issue with the self destructing battery continue to haunt Samsung.
The phone would seem like a phone made for a spy film and reminds me of the Mission Impossible theme… this message will self destruct..
Now we all know that Lithium batteries are the Achilles heel of all cell phones.
phones need to be designed for overcharge, short circuit and a host of other safety features.
The mobile phone is now at the maturity cycle where the car was doing the 1970s-80s.
Remember the Ford Pinto.
The Ford Pinto developed a controversial safety record with notable issues related to fuel-tank fires associated with rear-end collisions. In 1977, the Pinto was subject to the largest recall up to that time. As NHTSA found that the fuel system was defective, modification of 1.5 million vehicles was required to reduce fire risk — and several lawsuits against Ford Motor Company. A subsequent study concluded that the fire risks of the Ford Pinto were no greater than its contemporaries.[6] The safety controversy of the vehicle is cited widely in case studies of business ethics
Ford Pinto – Wikipedia, the free encyclopedia
The Ford Pinto is a front-engine, rear-drive subcompact car manufactured and marketed by Ford Motor Company for model years 1971–1980. The first subcompact developed by Ford in North America, the Pinto was marketed in two-door coupe (1971–1972) three-door hatchback (1971–1980) and three-door station wagon (1972–1980) body styles, and was the first mass-produced American with rack and pinion steering.
Source: en.wikipedia.org/wiki/Ford_Pinto
Samsung Galaxy Note 7: FAA warns plane passengers not to use the phone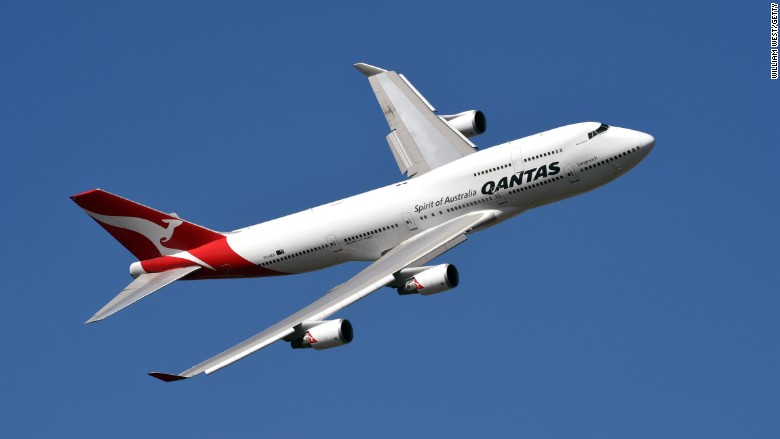 Air travelers are being warned not to use their Samsung Galaxy Note 7 phones on planes after the company recalled the devices over complaints of battery fires.
Source: money.cnn.com/2016/09/08/technology/samsung-galaxy-note-7-airlines-battery-fires/index.html
However it does bring to the fore the issue of modular vs integrated design.
A modular design allows easy replace/upgrade of the weakest component and is part of the feature in many products like shaving blades, print consumables etc.
If you look at the cost of this whole failure and having to replace an in-service product.
Cellphone manufacturers need to make sure that these elements are either failsafe and or modular so that if a potentially dangerous component such as a lithium battery does have a fault during the manufacturing process then it needs to be easy to replace in case of a manufacturing defect.